With an established global network spanning over 154 countries worldwide, Inhouse Mobility can integrate the visa and immigration process into the relocation process to manage timelines better along with relocation and moving services.
Our trusted local partners are all required to pass a stringent due diligence procedure, and their qualifications, knowledge and experience are reviewed on a regular basis.
Our priority focus is on immigration compliance and to support you and your business to meet scheduled assignment start dates.
Immigration, Visa &
Work Permit
Inhouse Mobility gives you an overview of the entire visa and immigration process including expediting services, which can include liaising with government immigration departments or other involved authorities such as consulates or embassies. We also offer immigration consultancy advice and keep our clients updated of changing global immigration laws and regulations. Only Government Certified companies are being used for these services.
Our Visa & Immigration Services include:
Prepare, lodge and monitor visa applications with the relevant immigration authorities
Assist and accompany employees with legalization and notarization of documents and translation of documents
Support at every step from the initial step to lodgement and completion of the visa applications
Benefits:
A One Stop Shop for all countries
Compliance on global Visa and Immigration Services
Global Reporting and Tracking
Home country as well as Host country assistance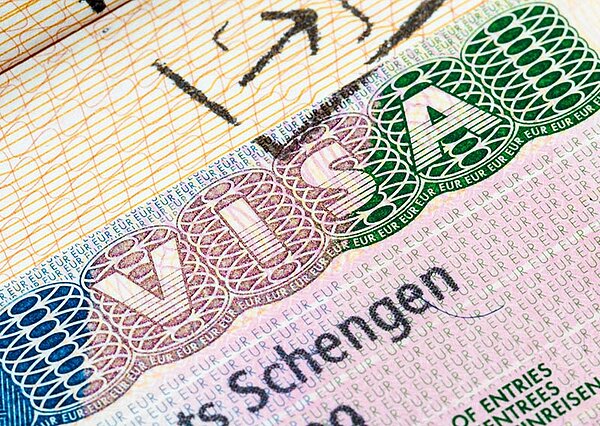 Translations, Legalizations &
Obtaining Apostilles
In addition to the Visa and Immigration process, we manage certified translations, legalization of documents, notary authentications, certifications and Apostilles in more than 150 countries through our global network of Certified Immigration Partners.
Benefits:
You can focus on the essential tasks
Cost and time savings as service is integrated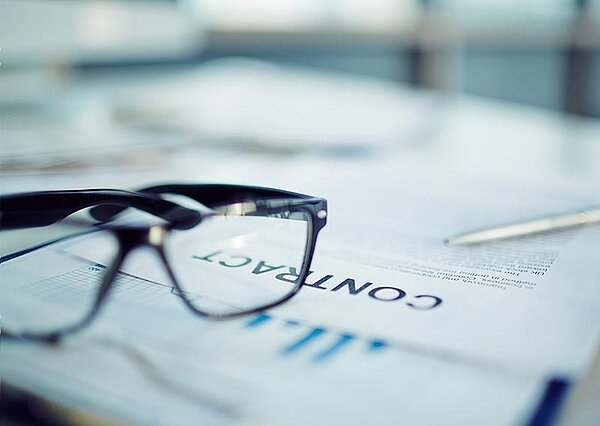 EU Melde- &
Registrierungspflichten
Sind Sie für alle Risiken vorbereitet? Die Anforderungen an Global Mobility wachsen stetig. Aufgrund steigender Entsendezahlen von kurzfristigen Mitarbeitereinsätzen, Geschäftsreisen sowie grenzüberschreitenden Einsätzen und der hiermit verbundenen höheren rechtlichen Anforderungen benötigen Unternehmen mehr Transparenz hinsichtlich der Reiseaktivitäten & Tätigkeitseinsätze ihrer Mitarbeiter, um rechtzeitig handeln zu können.
Ein auf ihr Unternehmen individuell angepasstes Konzept schützt dabei Arbeitgeber und Arbeitnehmer gleichermaßen.
Unser Experten Team mit Erfahrung in den einzelnen Bereichen erarbeitet und gestaltet gemeinsam mit ihnen eine umsetzungsfähige Strategie.
Erfahren Sie mehr zu den EU Melde- & Registrierungspflichten